Text
Optum® Integrated Eligibility Services helps agencies streamline Health and Human Services (HHS) programs with a modular platform. We help reduce inefficiencies and improve client experience with a single eligibility process and consolidated case management.

Optum Integrated Eligibility Services
Text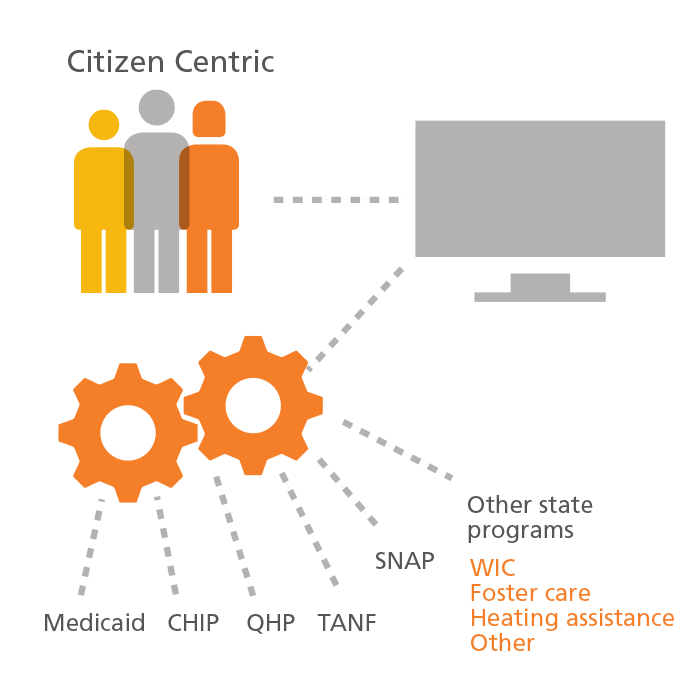 Text
Everest Group recognizes Optum as a Leader
Optum is named PEAK Leader for Healthcare Payer Digital Services and Analytics.
Text
More than 1.5 billion
annual web portal transactions
Text
Modular and fully compliant
with CMS requirements
Text
Extensive experience
directing large, complex IT projects
[Configure Slider]
Resource library